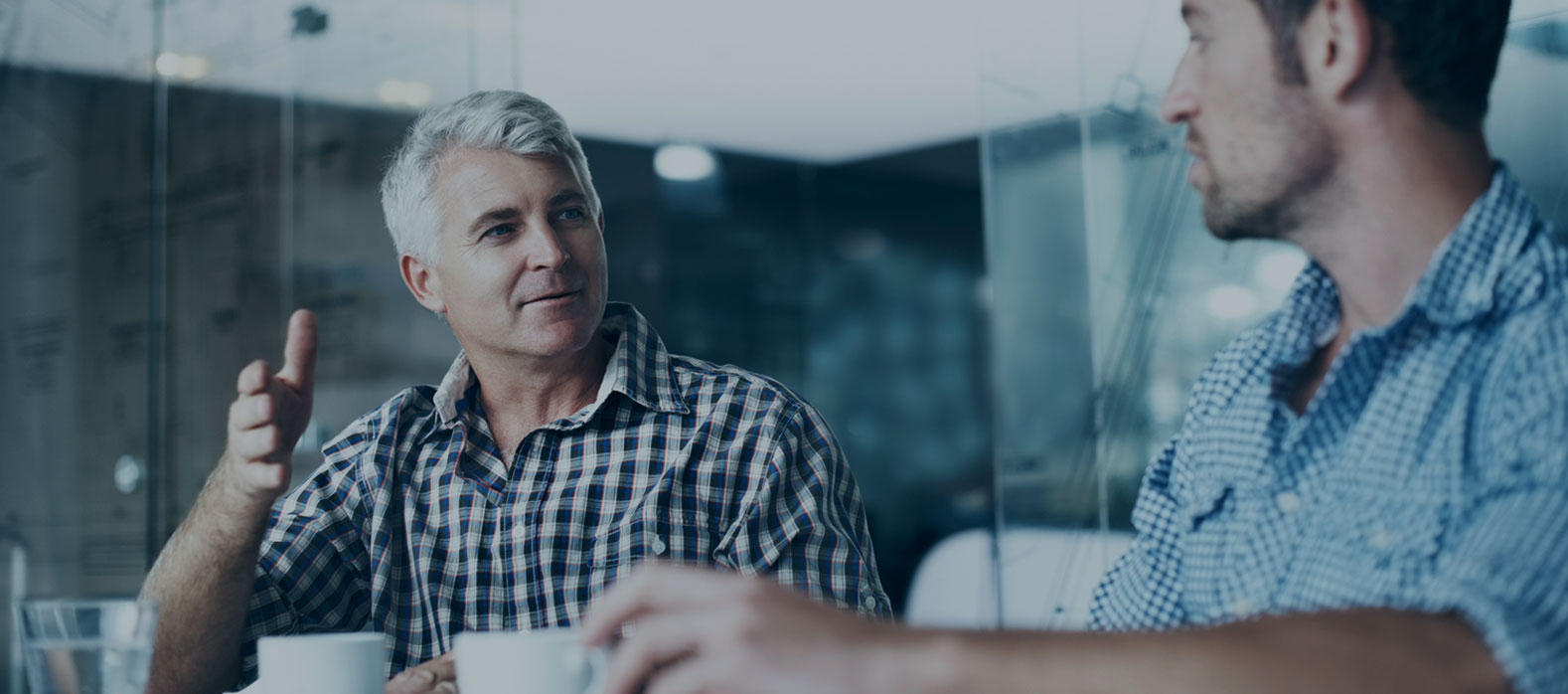 Companies that have a strong sense of purpose and great company culture have clearly defined expectations about how daily business should be conducted.
Whether it's a daily status meeting or a powerpoint policy, successful companies make conscious decisions to implement an effective meeting process. Great companies simply don't have time for poor meetings. Bad meetings hurt employee morale and waste valuable time, but yet few actually have a repeatable meeting model.
How do companies like Amazon, Apple & Google avoid terrible meetings?
Meetings at Amazon
Jeff Bezos is an interesting fellow. As the CEO and founder of Amazon, he recently purchased The Washington Post and is even building a 10,000 year old clock in the middle of the desert. Unsurprisingly, Bezos also has some interesting ways of conducting meetings.
– The Two Pizza Rule
Meetings should be small enough for two pizzas to feed everyone in attendance. This ensures that collaboration is easy and others aren't invited for the sake of being invited.
– No More PowerPoint
Jeff  banned using PowerPoint as a way of presenting in meetings. He argues when simple numeric data is presented in bullet points it's, "easy for presenters, but difficult for the audience."
– Silent Reading
Amazon begins staff meetings with 30 minutes of silent reading. The reading is based on a six-page memo that is so thorough, most employees don't need to ask questions after, thus reducing the overall time spent in meetings. It also forces presenters to go more in depth than simplified data typically seen in PowerPoints.
Meetings At Apple
Apple went from the colored tech underdog of the 90's to the 6th largest company in the world by 2013. Steve Job's started a culture of accountability by conducting weekly meetings that set the tone for the rest of Apple.
– Assign a Directly Responsible Individual
Apple is big on making sure no one is confused about who is responsible for what. They often assign a "DRI," or directly responsible individual to each task assigned in a meeting. A common phrase heard around Apple's office:
"Who's the DRI on that?"
Always having one person responsible for a task creates a paper trail of accountability. If you find yourself asking after a meeting what actually got accomplished, it may be time to assign more tasks to walk away with. Don't just talk about a decision, put the next steps in place before the meeting ends.
Meetings At Google
Before Marissa Mayer was kicking ass at Yahoo!, she was the VP of Products at Google back in 2006. Averaging over 70 meetings a week, she had to have an efficient system for keeping meetings productive.
– Make Decisions Quickly
Marissa wastes no time when it comes to making important decisions:
"Decisions should never wait for a meeting. Otherwise, the velocity of the company is slowed to its meeting schedule. If a meeting needs to happen for something to get done, hold the meeting as soon as possible."
According to her interview with Bloomberg, she has a 6 main points for successful meetings:
Set a meeting agenda
Assign a dedicated note-taker
Make micro-meetings out of big chunks of time
Hold office hours to knock out quick discussions
Use data to propose new ideas
Stick to the meeting timer.
What are some other helpful tips your company implements for better meetings?
If you like this article, you may enjoy trying out Less Meeting completely free for 14 days!