So you are looking to schedule a meeting with someone you don't know very well…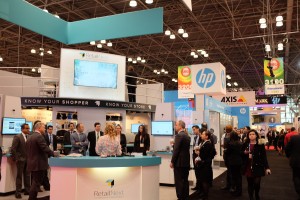 What is the correct protocol to ask for a meeting?
How do you get the meeting without seeming like a jerk?
What if they turn you down?
These questions can cause you anxiety, especially if you're an introvert who is not good at talking to new people (like me).
Below are my tips for how I approach getting a meeting with someone new:
How To Get A Meeting
1. Have Context
I generally avoid asking someone for a meeting that I don't have context for. I define "context" as a point of reference… either you met them at an event, or you know someone who knows them, or you're a big fan. Context is anything reason valuable enough for you to reach out to them.
Request a follow-up meeting on the spot
If I talk to someone at an event, I try to get a follow up while the conversation is still fresh.
Example: "I would love to chat more about ABC, would you be interested in grabbing coffee or lunch sometime this week?" If possible pull your phone out and send a meeting invite right away.
Write a note their business card
Make sure you write some information about the discussion on the back of the card to refresh your memory if you send out an invite later on. When you send out an email after an event, be sure to mention where you met them and what you discussed, e.g. "It was great meeting you at the fundraiser on Friday. I enjoyed chatting with you about ABC. Per our discussion, I would love to grab a meeting this week to chat more about ABC." Read More